Today was kind of a crappy day!
My wife and I have been working on
a deal for a house that we
really loved. It fell through and
took the wind right out of our sails!
There are plenty of homes, but we are picky and
love the older homes with lots of character and charm.
I mean original pink and green tile bathrooms
kitchens right out the 60′s untouched, perfect!
Where we can put a little touch of our own in it!
The one we can call home. Frustrating!
I was reminded about my video on Mindset
and how powerful it was to watch and
re-focus my mind. Gotta keep positive
and can't let it beat you!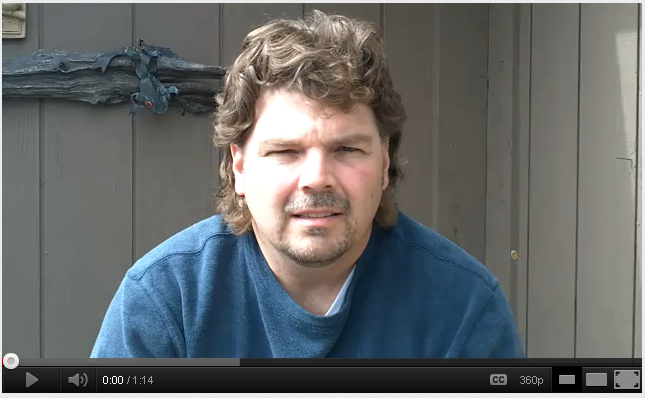 Enjoy,
Brett
meet me on my blog – brettgibson.co
connect on Facebook
Do you have the Trust Factor? Find Out Here